Buy the album TRIALITY...
CD available for £10 inc p&p anywhere in the world
(see the Music page for more detail)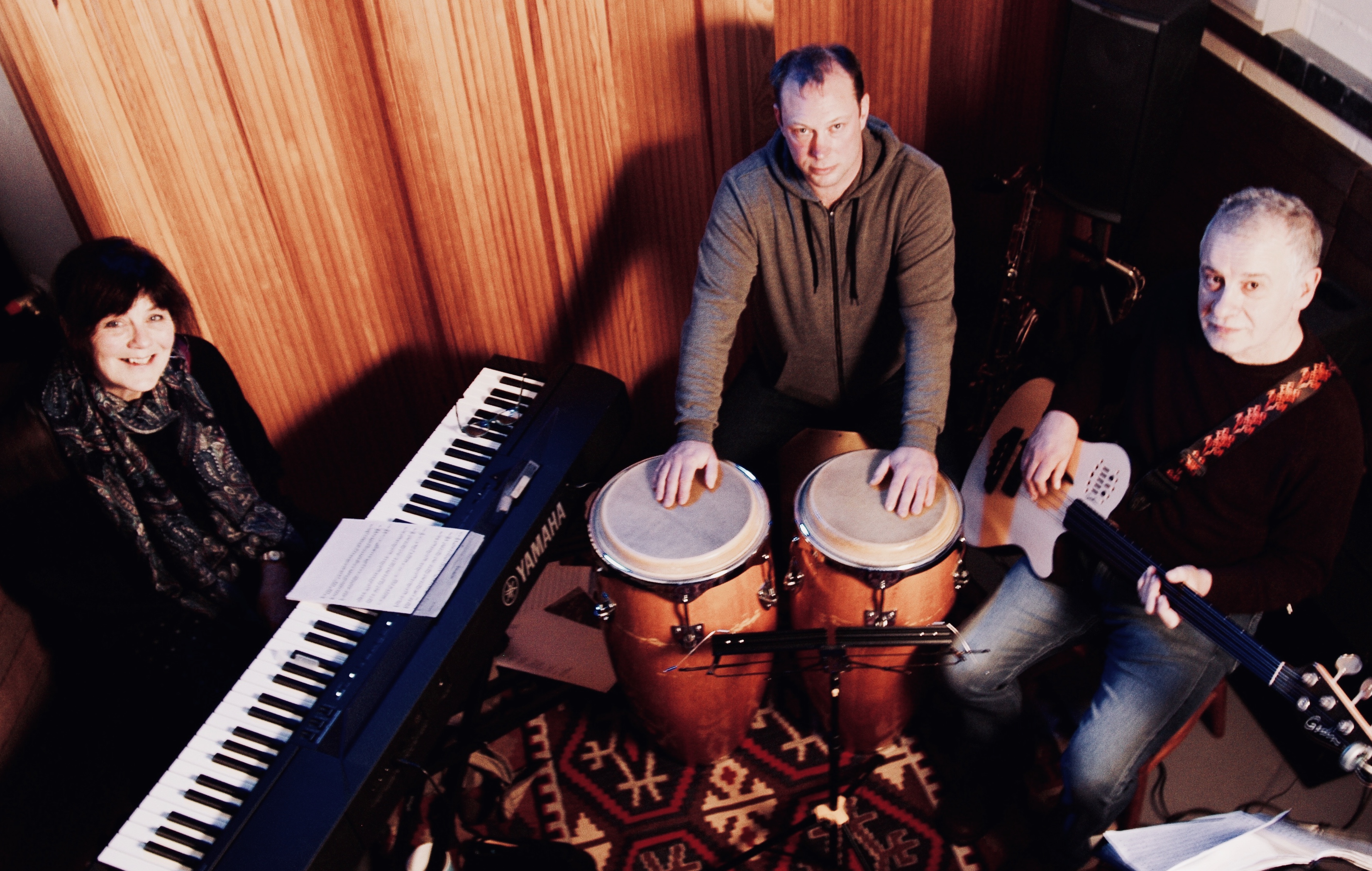 AFRIT
is a powerful demon in Arabian myths
NEBULA
is an interstellar cloud of dust
AFRIT NEBULA
are
ELAINE EDWARDS saxophones and flute
KEN EDWARDS bass guitar and vocals
JAMIE HARRIS percussion and vocals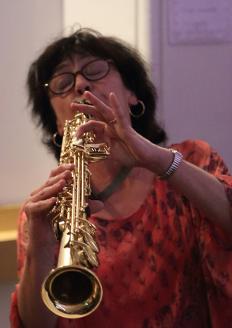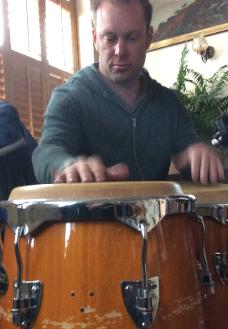 Jamie played with the jazz improviser Trevor Watts in the Celebration Band and also as a duo which made albums and toured in many countries.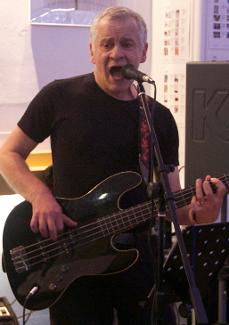 Ken is a writer and editor as well as a musician. His blog and personal website is here and he also runs the adventurous literary press REALITY STREET.