Buy the album TRIALITY...
CD available for £10 inc p&p anywhere in the world
(see the Music page for more detail)
ABOVE: Afrit Nebula played live at the Kino-Teatr, St Leonards on Sea, 8 February 2019.
"Kwaidan AI" is a composition by the band, incorporating Japanese ghosts and bots. It inspired a film by Hastings film-maker Mark French. Here, the film (which was screened behind Afrit Nebula while they played) is mingled with live footage of the band.
AFRIT
is a powerful demon in Arabian myths
NEBULA
is an interstellar cloud of dust
AFRIT NEBULA
are
ELAINE EDWARDS saxes/flute/keyboard
KEN EDWARDS bass guitar and vocals
JAMIE HARRIS percussion and vocals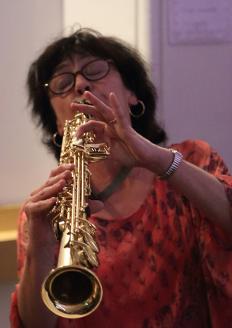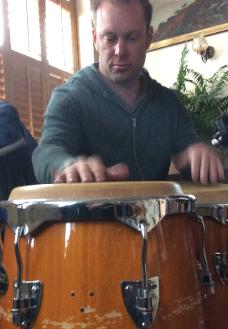 Jamie has played with the jazz improviser Trevor Watts in the Celebration Band and also as a duo which hasmade albums and toured in many countries.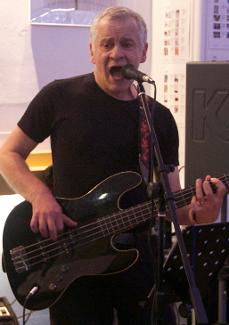 Ken is a writer and editor as well as a musician. His blog and personal website is here. He has also been a small press publisher over the years, most recently as a partner in the venture grand IOTA.